stainless steel Solutions for Pharma, Chemicals, Food and Pets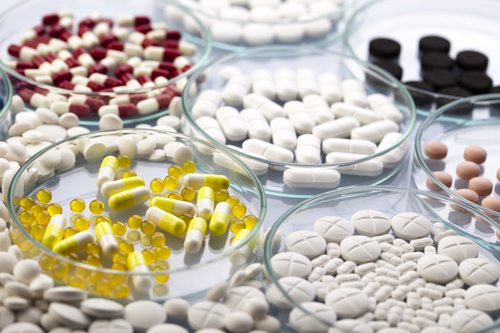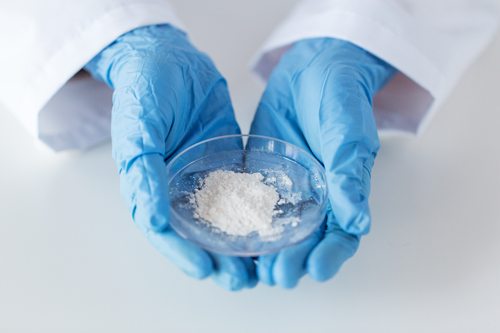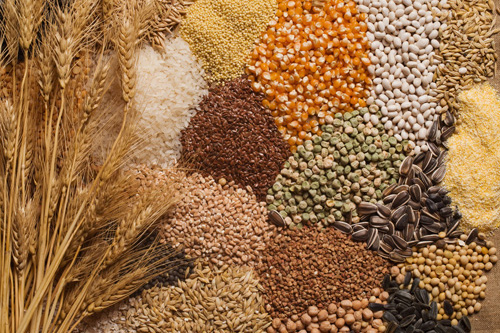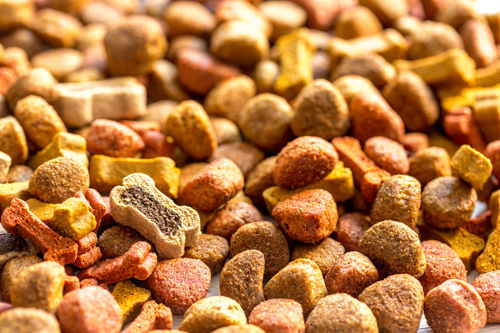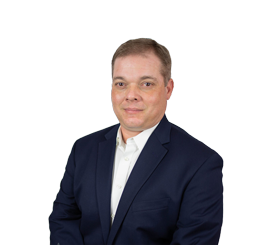 Keith Corvin | Sales Manager North America
+1 412 294 2494
+1 603 715 8972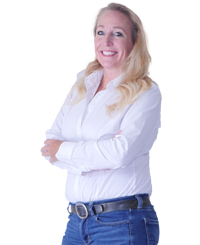 Maria Cargould | Dealer Development Manager
+1 423 433 9728
+1 603 715 8972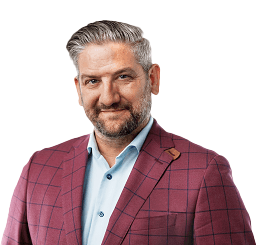 William Hancock | Business Development Manager
+1 720 459 1988
+1 603 715 8972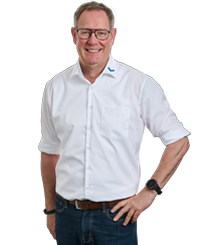 Martin Hurson | Managing Director
+1 281 965 9656
+1 603 715 8972
ModularDESIGN+
Perfectly tailored to your needs
Innovative machine engineering
Every year we produce for our customers a broad range of screening and conveying machines for pharma, food and e.g. chemical industry. The special advantage: each stainless steel machine is optimally adapted to the respective application. And if, for example, the conditions change due to other materials or screen cuts, your machine is optimally prepared for this thanks to the innovative SPALECK ModularDESIGN+ concept.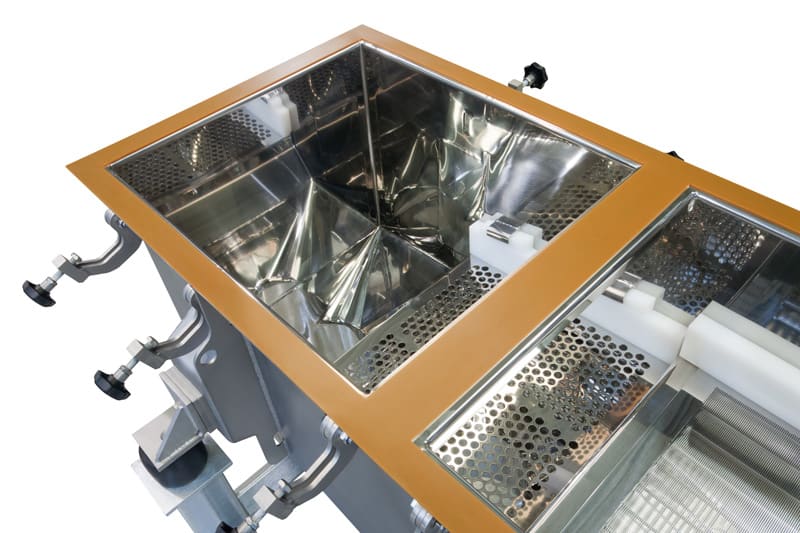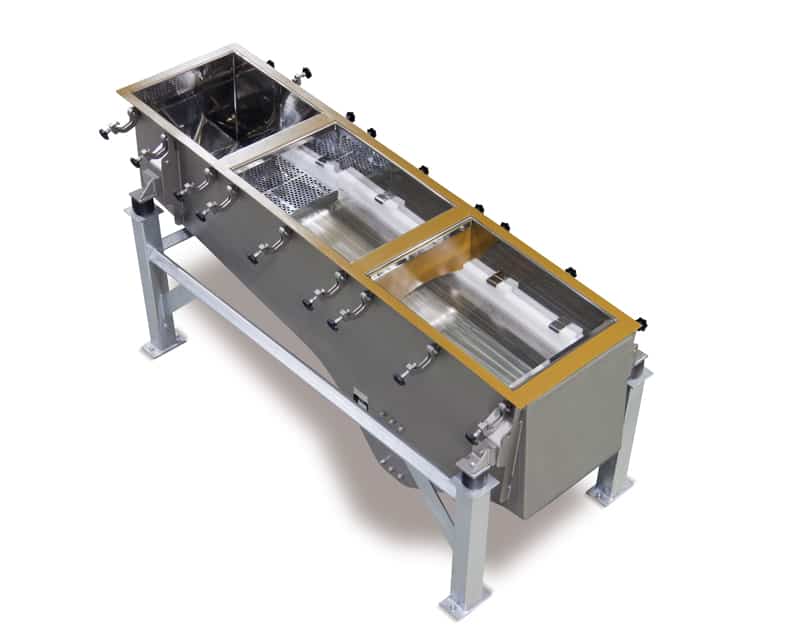 Separation with experience
For efficient screening and processing
Product quality is the most important factor in your production? Then you need most accuratest screening and separation results.Your SPALECK screening machine in stainless steel supports you in this as well in an optimized production process in interaction with your other production units.
Together with you, we develop the most effective screen for conveying unit for your production process.
INNOVATIONS FOR YOUR SCREENING AND PROCESSING
We are your quality manufacturer of screening and vibrating machines. Our stainless steel machines are manufactured with an uncompromising focus on reliability and screening performance.
For you we develop and produce screening and processing solutions that enable you to benefit directly by innovations. Contact us and let´s talk about your next level screening and conveying solution made of stainless steel. Made by SPALECK.
FORWARD THINKING. SINCE 1869.
Video stainless steel screening machine
Full of user friendly features
Together with you we develop your screening machine in stainless steel. 100% customized and optimized to your production needs. SPALECK screeners in stainless steel are used in pharma, food or for e.g. chemical industries.
Screening machines and conveying Solutions made of Stainless steel for your materials
In the pharma sector, chemical and food industry as well as pet food industry, SPALECK screening machines and vibrating machines guarantee a great performance. They are optimally suited for:
food
sugar
sweets
grains
vegetables
fruits
food Supplements
pet food
pharmaceutical salts
pharmaceutical powders
medicine
synthetic granules
fibreglass
cereals
regranulates
powders
synthetic powders
bulk materials
adhesive pads
and hundreds of other materials