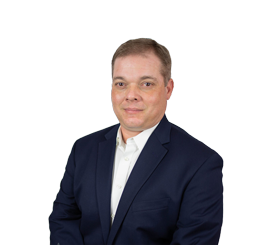 Your contact person
Keith Corvin | Sales Manager North America
+1 412 294 2494
+1 603 715 8972
INNOVATION LEADER 4.0
At the SPALECK TestCenter, we carry out
hundreds of screen tests annually.
Also with your material!
Is also one reason for thousands of
successful screening systems in use worldwide.
FORWARD THINKING. SINCE 1869.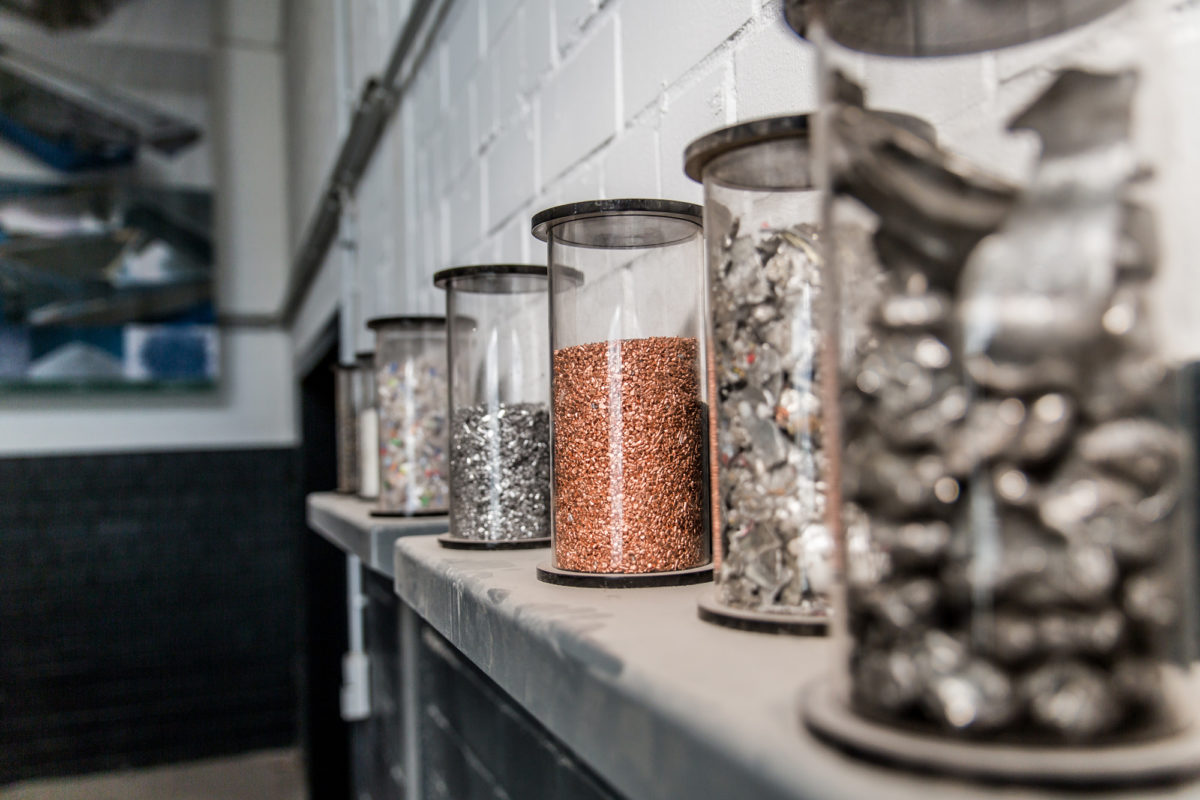 Secure value materials. Economical recycling.
SPALECK offers screening technology
with the Plus in efficiency.
Cleanest fractions. Optimal processing. Optimale processing.With the knowledge of our experts.
SPALECK TestCenter: Key facts
Technology of the finest art.
Our screening technology sets benchmarks. Worldwide.
The equipment of the SPALECK TestCenter as well.
Find out more about the leading technical center for screening applications.
Contact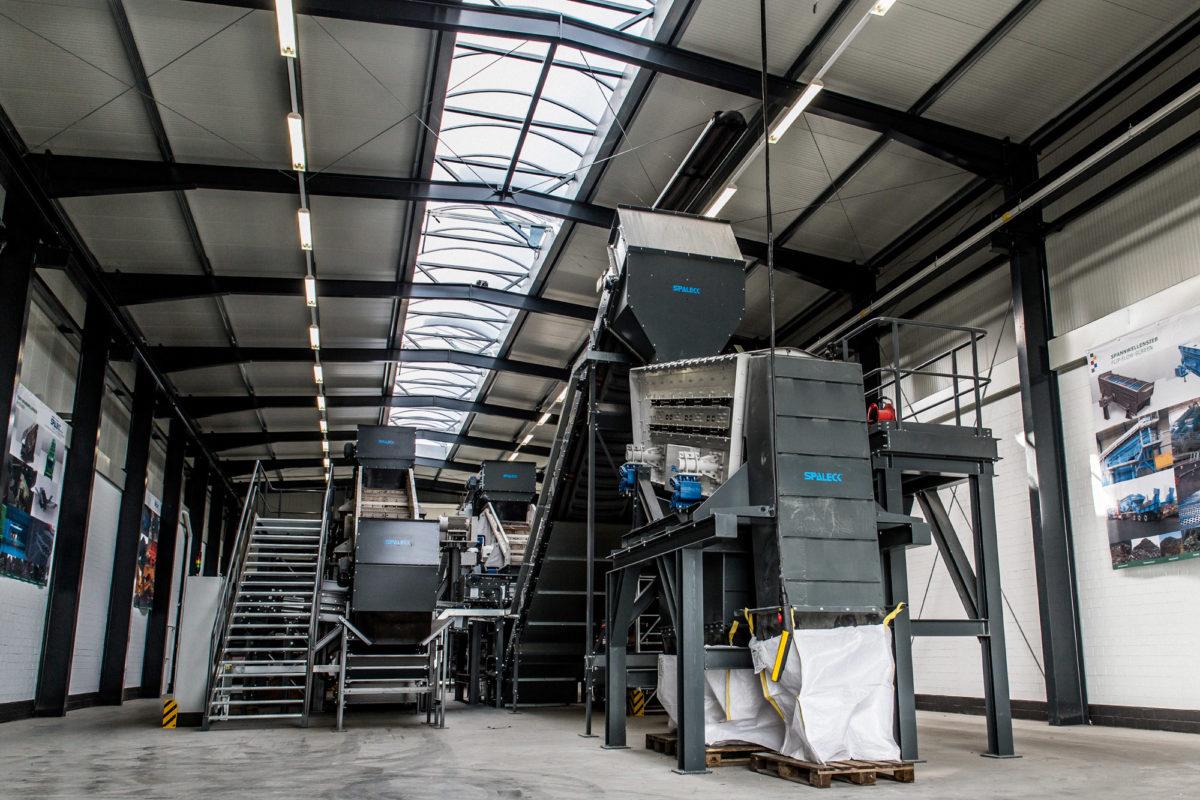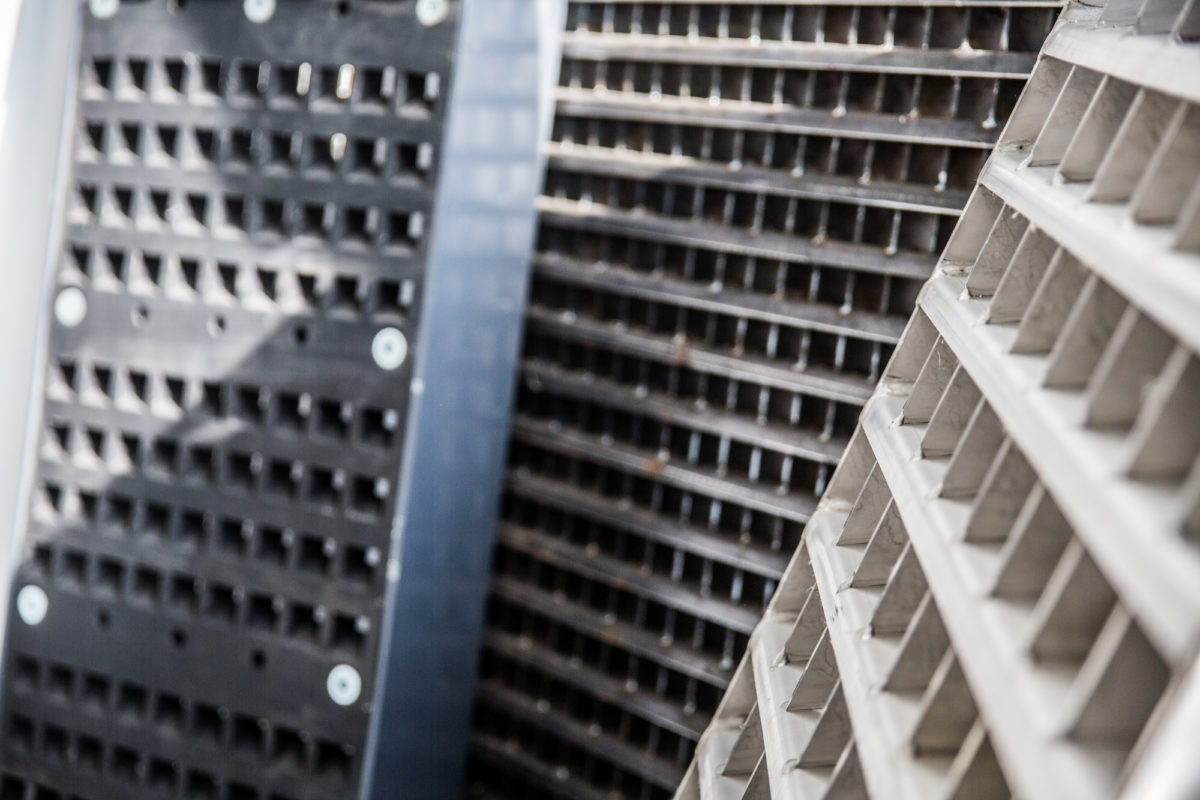 Tailor made.
Developed only for you.
You can be sure with each SPALECK machine.
Thanks to your screening test in the SPALECK TestCenter, you already know at the planning stage that your planned recycling plant is functioning optimally. This gives you maximum investment security. A good decision!
Black on white.
Your test results.
Clean documentation included.
Why are we so committed to your screening test? Because we want you to achieve the optimum in screening. For the environment and for your operating result. The detailed documentation of your screening test provides you with maximum security, transparency and predictability.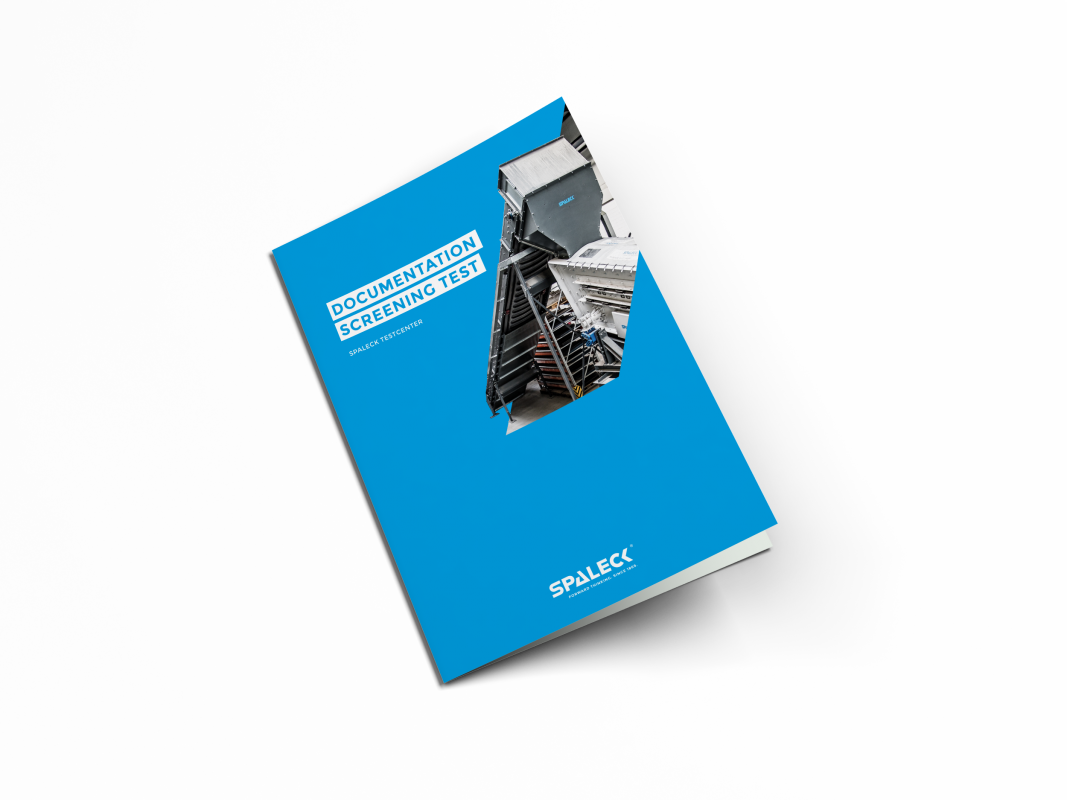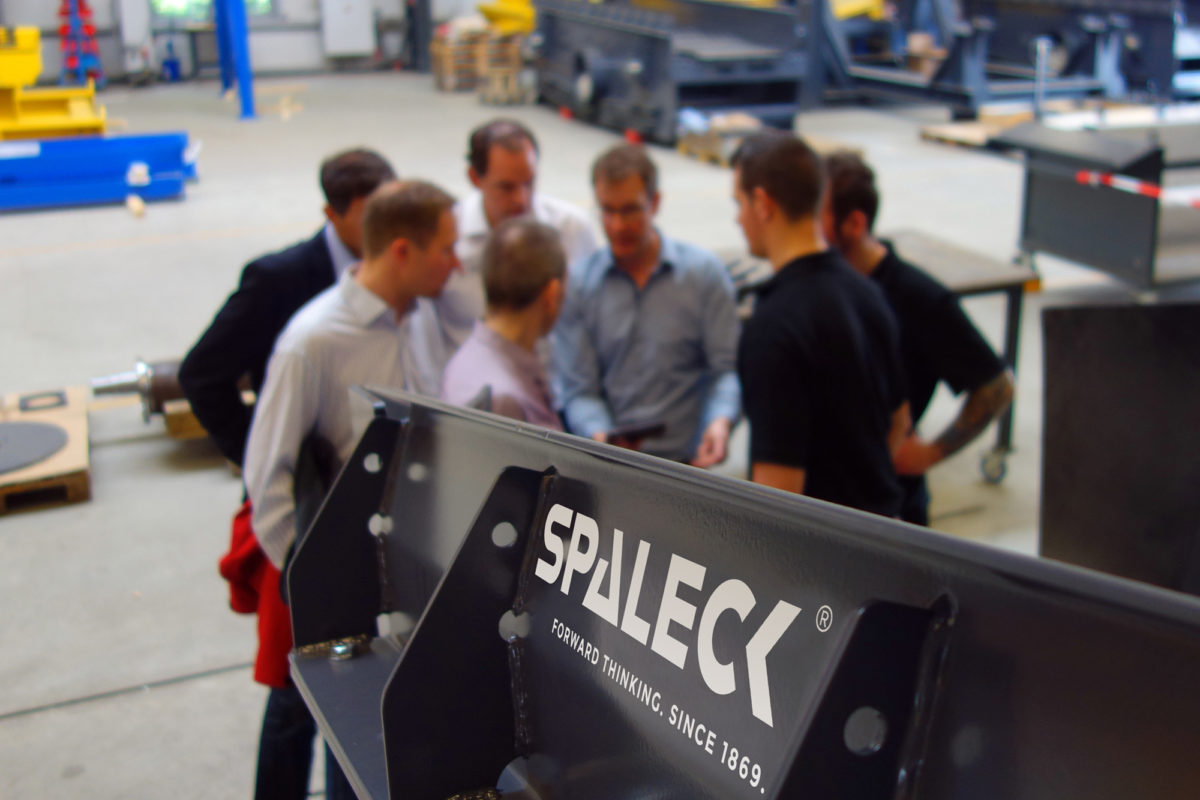 Exchanging of experiences
At least as valuable as your screening result.
A day in the SPALECK TestCenter provides you with additional product benefits. We look forward to your visit!
The best screening results.
Guaranteed.
With us you will not lose anything.
Every screening material is different. The greatest benefit of screening is achieved if you already know what is actually in it in detail beforehand. And how you can separate it in the most economical manner.
Make use of the SPALECK TestCenter for this purpose.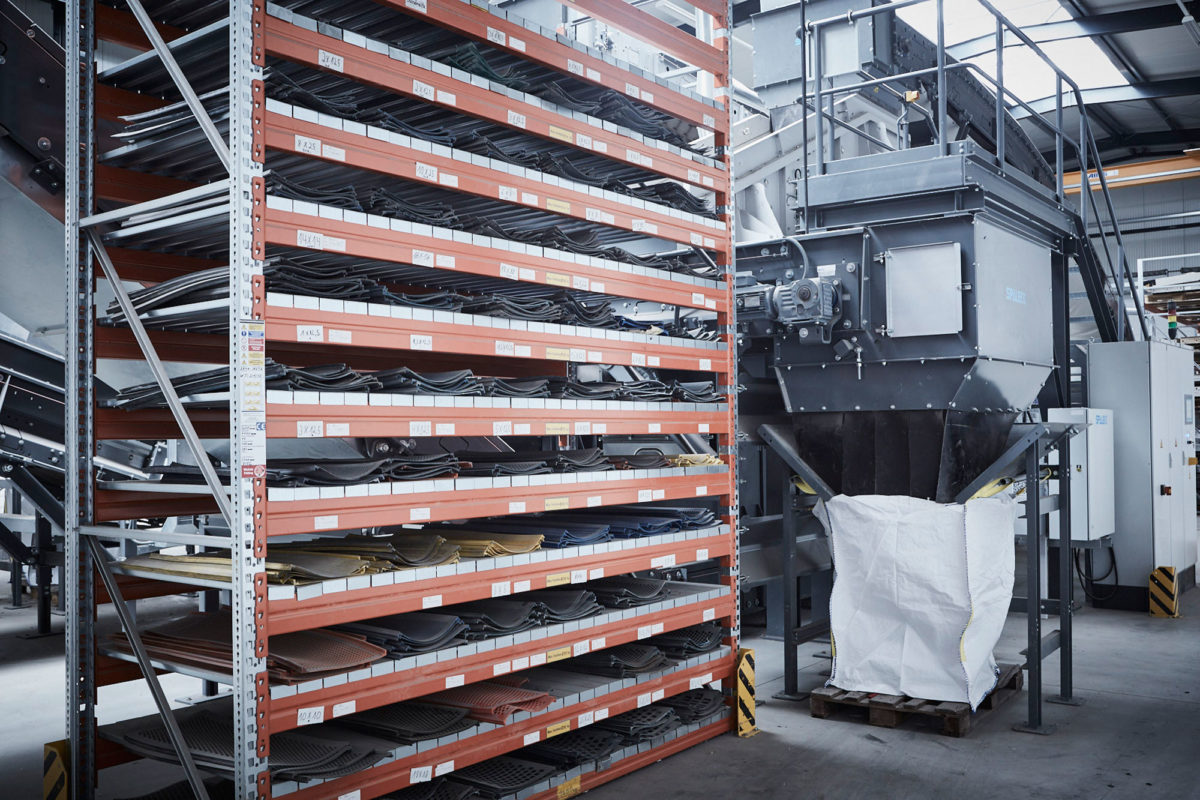 We come to you
Screening tests on-site
Would you like to test your new SPALECK screening machine in your company beforehand?
Use our test screening machines for this purpose. Whether mobile or stationary screening equipment: With SPALECK you will achieve the best screening results.
schedule now