Our conveying and separation technology
INNOVATION LEADER 4.0
Being a quality manufacturer of screening machines, we are uncompromising with regard to high-performance and reliability of your SPALECK screening machine.
Being mechanical engineers in the 5th generation, we know we know what counts most for you. Which is why our innovations and screening solutions take you further in your recycling process.
FORWARD THINKING. SINCE 1869.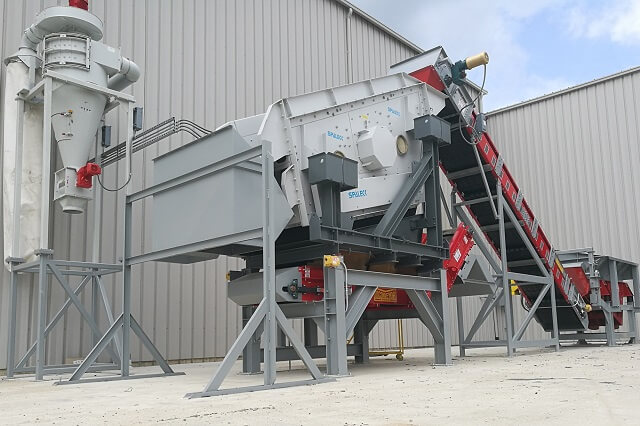 U.S. CONVEYOR
and SPALECK
Partner on Test Center
Together with our partner U.S. CONVEYOR we invite you to test your materials with our leading recycling equipment.
Run your material under real life conditions in front of your investment decision. This allows you to experience your throughputs and material recovery prior. Makes it easy to find the best.
For customers & SYSTEM INTEGRATORS
HARVEST YOUR YARD:
SPALECK rental fleet
It pays 1,000% per day!
Money making is still easy. If you are owner of a scrap metal yard, harvest it now. You can't earn money more easier. Rent your mobile screening machine now!
Video How it works
SPALECK Rentals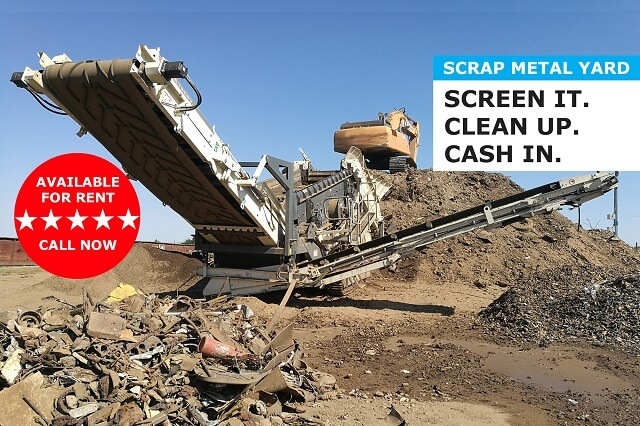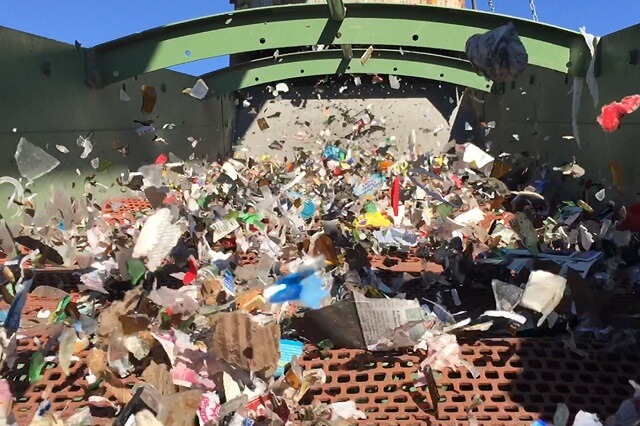 IT´S FLIPPING AMAZING
SPALECK Flip-Flow Screens
More power to you!
Acceleration: 50 g
Screening result: Absolute amazing!
Flip-Flow-Screeners
Customer First
We care on your recycling business
Choose the reliable one. Take the maximum of power. Turn your waste into highest profit. SPALECK USA helps you to improve your screening results.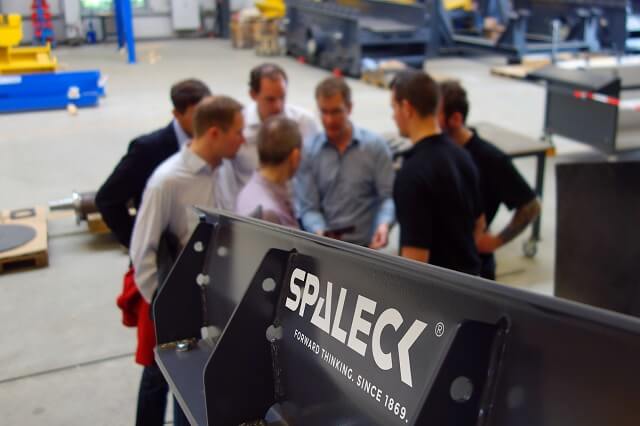 THE NEW ActiveCLEAN
The revolution in slag processing.
One of our newest innovations is currently revolutionizing slag processing.
The main use for the user:
it is the first cleaning-free, thus self-cleaning solution world-wide.
ActiveClean Vibratory Feeder
THE SOLUTION FOR YOUR SCREENING MATERIAL.
In the recycling sector, chemical and foodstuff industry as well as stone and earth industry, SPALECK screening machines do a great job. Here, we screen and convey, amongst others:
Domestic waste
Industrial waste
Construction waste
Organic
Old wood
Slag
Shredder light fractions
Heavy shredder fractions
ASR material
Old tires
Scrap electrics
and hundreds of other materials