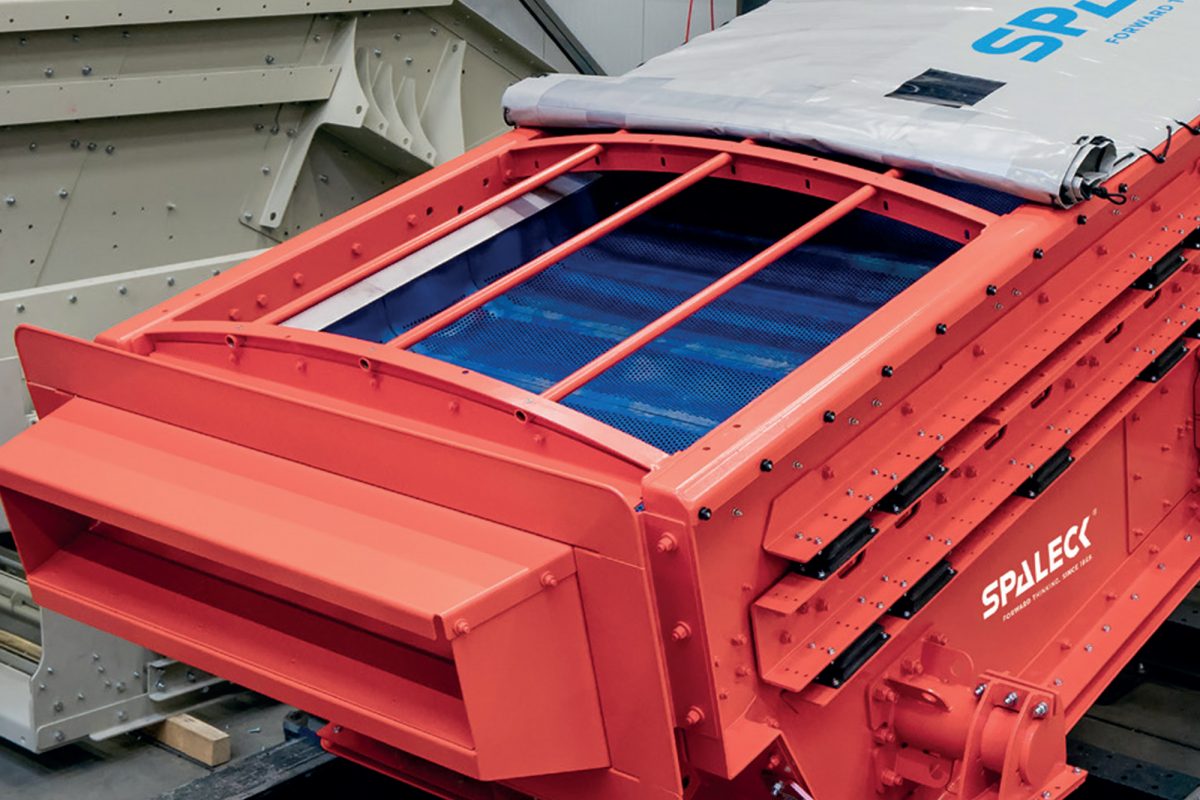 Alternating screening-materials?
With pleasure!
Unique adjustment to the material characteristics
Thanks to the FineSideCOVER technology you have
the choice: Depending on the requirements of your
material and task, you are able to convert the
side-panel at any time, simply, quickly and flexibly.
If necessary simply change from a fl at to a curved,
trough-shaped FSC screening-surface and viceversa.
This offers you a maximum security for
current and future screening-applications.